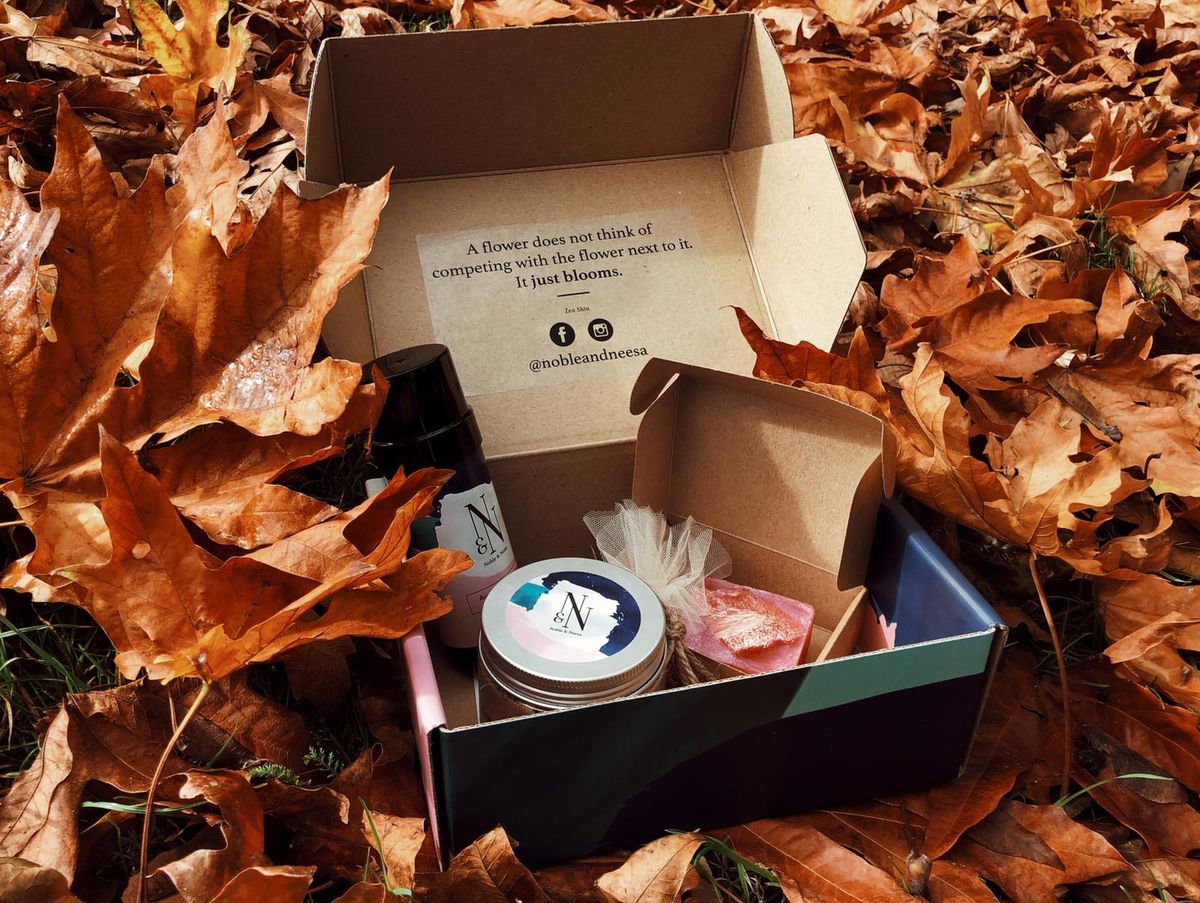 Co-Founder Story
I've been struggling with blemishes since puberty. Having had to deal with irritation and redness throughout the years, my obsession in finding the right skincare became almost borderline disturbing. At some point, acne did improve but the scars and pores remained visible.
I've then decided to concoct my own batch after 2 years of extensive research, with skin expert weighing in on the ingredients. I saw major improvement in skin texture and overall appearance in 3 months. Satisfied with the outcome, the birth of Noble & Neesa came about in early 2018, with the idea of the natural products to be convenient, fun and a total breeze to use.
Achieving fresh, blooming skin is what we strive for. We hope our creation, with an emphasis on high quality nutrients and safe usage has made a pleasant impact on you.